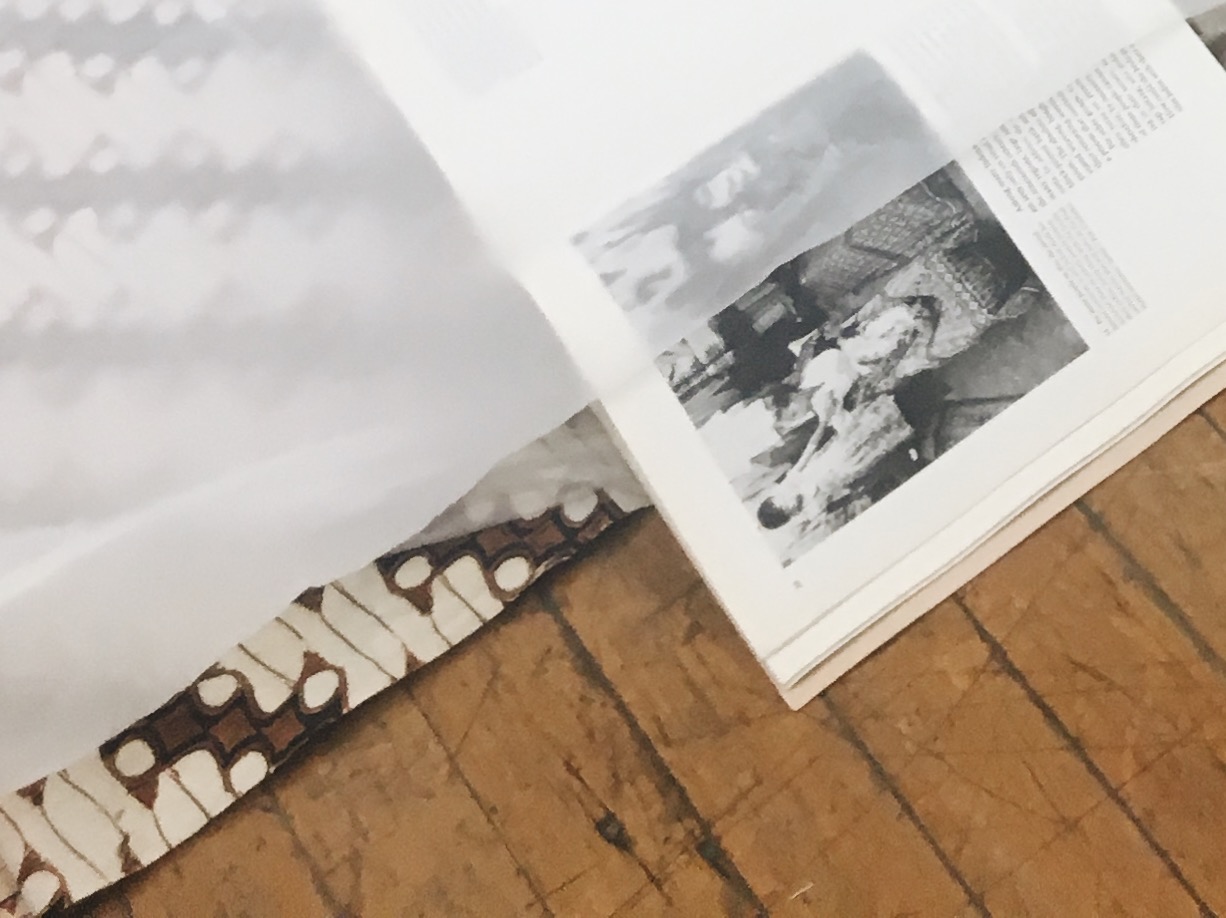 0.41
A different light. Artificial. I grow differently. I cant find my roots.
Removed, potted and nurtured as assimilating to a new environment.
What seed am I? This light is easy. There is no day. Its just light.
My privilege has a switch and perhaps great agency.
But Ive become a potted tropical plant that lives as a decor, an ornamentation and functions to warm up the room. An aesthetic.
Im grown, the pot shattered. Let me out. Find me a place.
Cause this plant is dying. I am dying.
Every plant dies.
Damn Please not on this plastic pot. Find me a soil to die on. Lit by a day light. I could become something there after, a new fertile soil. For others to grow. Find me a soil, not the ones from hardware stores. Bring me a familiar soil, where I was suppose to grow, die and be.
Don't bring me soil, Bring me home.